---
back to portfolio
acm-w

Select designs I've done for ACM-W.
I created this for ACM-W's banner. People will be signing on the white space writing about what diversity and inclusion means to them.

I designed this event header to be shared on Facebook promoting our mentorship social.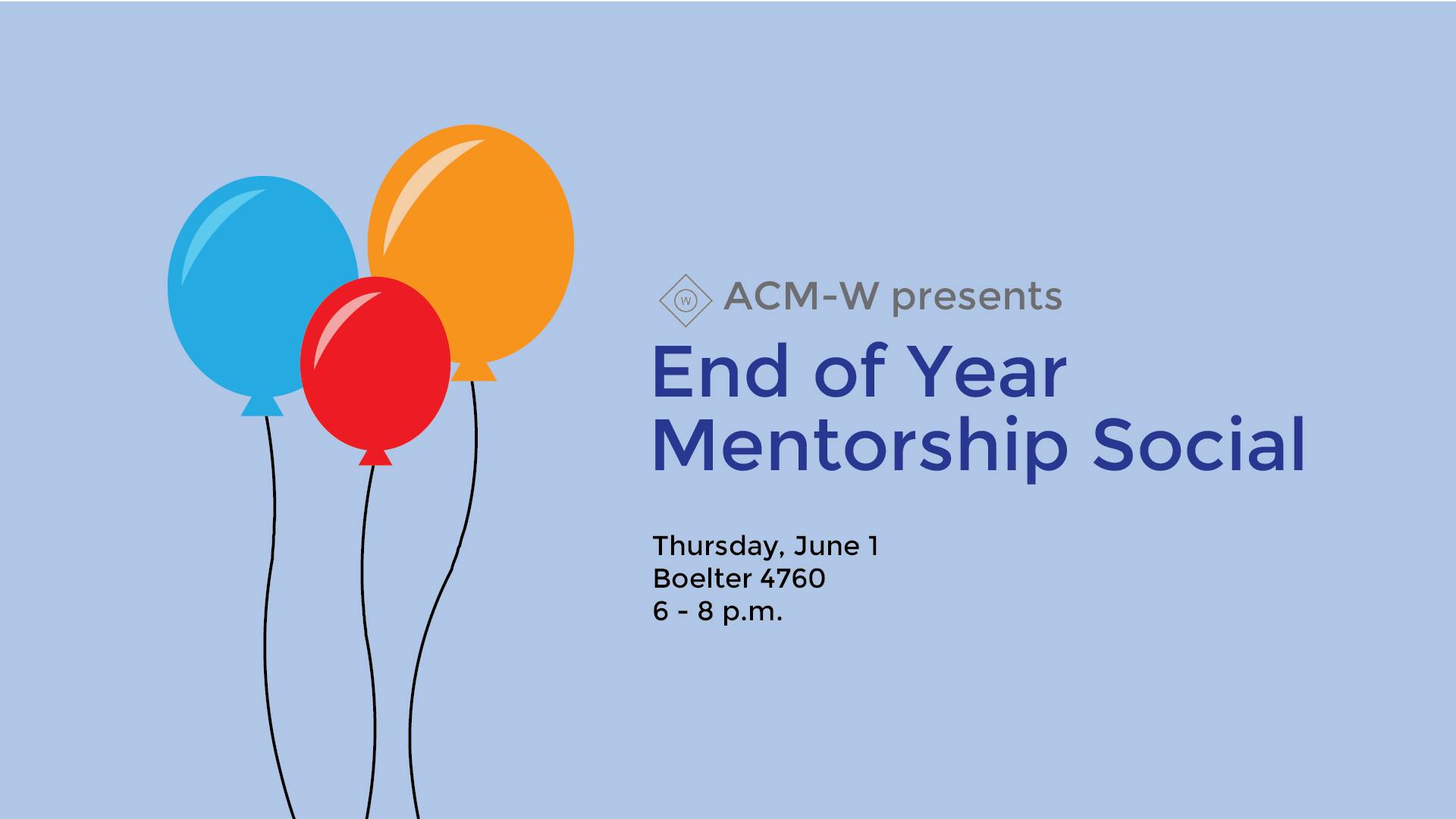 I designed this flyer to be passed out to recruit new members for the 2017-2018 school year.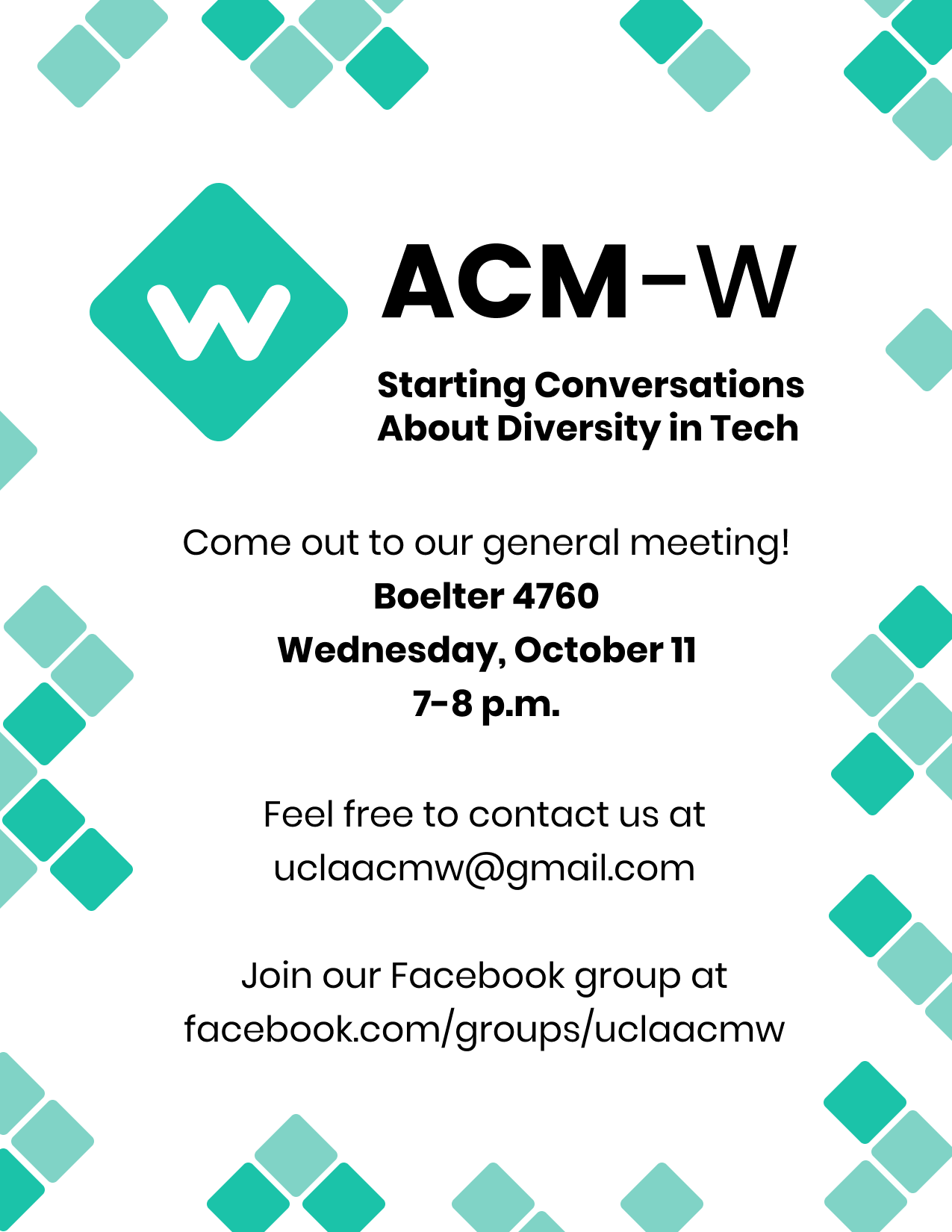 I designed this for a Facebook event banner to promote a Facebook Tech Panel for one of our infosessions.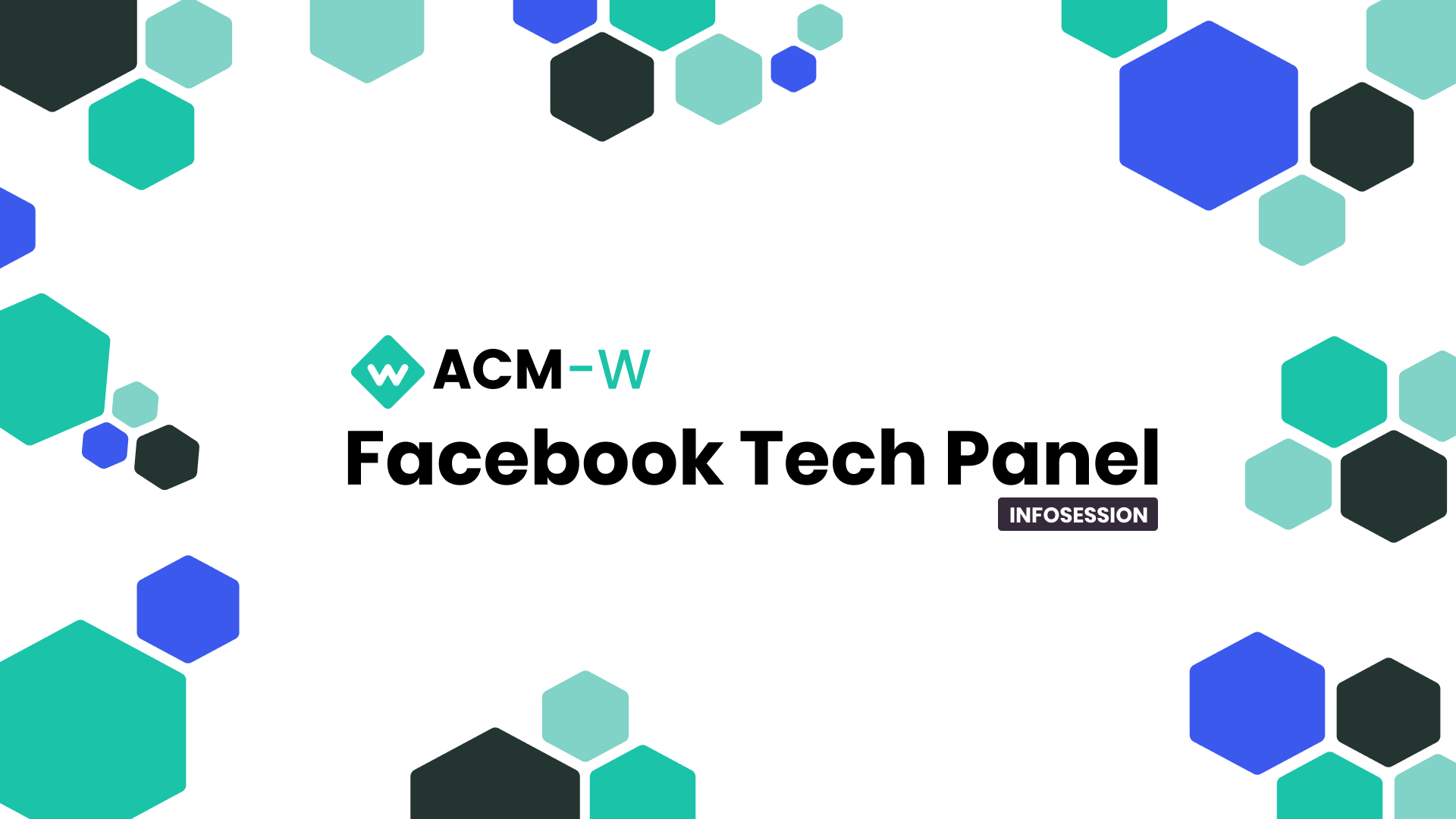 back to portfolio
---